×
Don't forget your questions!
Place questions here for the next meeting
Meet your support specialist
Please book a time to recieve a call from one of our Support Specialists to check in on how things are going! Choose your Support Specialist below based on your location. After booking, please come back and click "Mark as Complete".
Australia, New Zealand
and South East Asia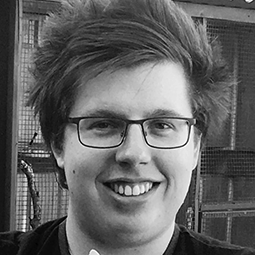 Click here to book with Ben
North America and
all other locations
Click here to book with Steph