×
Don't forget your questions!
Place questions here for the next meeting
Book Meeting 2
Once you complete Smart Flow University and send us your paper flow sheets, your next step is to book an online meeting with us.
Choose your Onboarding Specialist based on your location.
After booking the meeting, please come back and click "Mark as complete".
Australia, New Zealand
and South East Asia
Click here to book with Ben
North America and
all other locations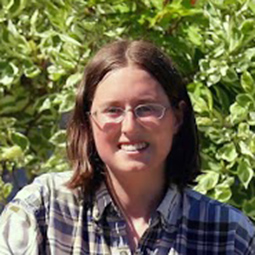 Click here to book with Courtenay
UK, click here
Before we meet, be sure you have completed: