×
Don't forget your questions!
Place questions here for the next meeting
Book your first meeting
Choose your Onboarding Specialist below based on your location.
Please watch the video to get an idea of what you'll need to do before our meeting:
Read content of all tasks

Watch all 3 Workflow Best Practices videos

Watch Template Settings video

Complete SuperUser, Support Email and registration of managers in training
Book your meeting with enough time to get this done BEFORE we meet. If you have not completed these tasks before we meet, you will be asked to reschedule your meeting.
Be sure to go through the "Get Started" content before we meet! Note questions in the "Notes" area, and we will go over them during your first meeting.
Australia, New Zealand
and South East Asia
Click here to book with Ben
North America, UK and all other locations
Click here to book with Steph
Corporate Groups and Universities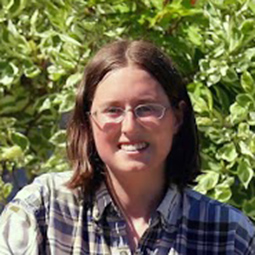 Click here to book with Courtenay