×
Don't forget your questions!
Place questions here for the next meeting
Book IT Meeting
If you have need additional assistance with your IT Set Up, or have an anesthetic monitor integration to set up, please book an online meeting with your Onboarding Specialist.
Please click "Mark as complete" if you are not booking a meeting!
Australia, New Zealand
and South East Asia
Click here to book with Ben
North America and
all other locations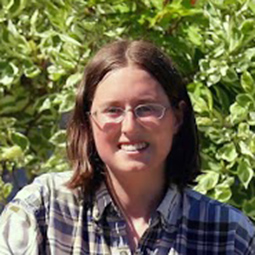 Click here to book with Courtenay